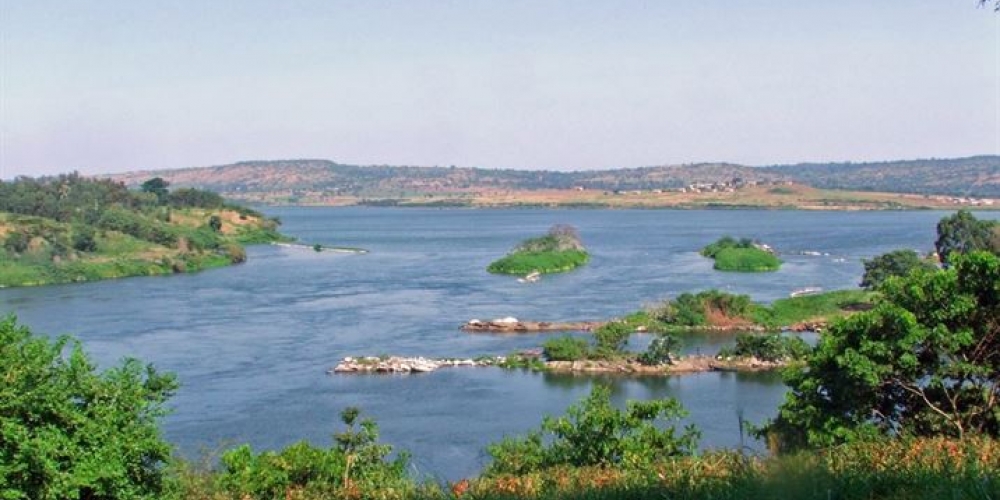 Overview
Join us on the 1 Day Jinja City Tour, Our most popular day trip!! Visit Jinja, east of Uganda to see Ssezibwa Falls, Mabira Forest (forest walk), the Source of the Nile and the now submerged Bujagali Rapids. Jinja is the former industrial capital and is now the Adventure Capital of East Africa. The town is quaint with a lot of Art Deco Architecture.
Additional activities in Jinja; White water rafting; Enjoy over 20 kilometres of the best Grade 5 rafting you could ever experience on this full day section of the mighty River Nile. You do not need to know how to swim to do this. Safety is at a premium and therefore you do not need to fear at all. A huge barbeque awaits you at the end, perfect after your unforgettable experience!
Itinerary
At 0800hrs, meet and greet from your residence in Kampala and drive eastward through trading centers and roadside markets. Start your day's adventure with a visit to Ssezibwa Falls; these are spectacular falls that emanate from two rivers that flow from Mabira Forest. An informative guide will narrate numerous stories with culture and deity inclination. Proceed for a Forest Walk in Mabira Forest to catch glimpse of some primates and other plant and animal species.
Proceed to the Source of the Nile; you will have an occasion to ride on a boat to see where the Nile states it's approximately 6000kms journey to Med Sea in Egypt. You will also have an occasion to see the Speke Monument which stands where John Speke stood and declared the discovery of the Source to the Mysterious Nile River. Break for lunch and visit the now submerged Bujagali Rapids. At 16.00hrs, take a leisurely ride back to Kampala with a drop off at your hotel.
END OF SAFARI