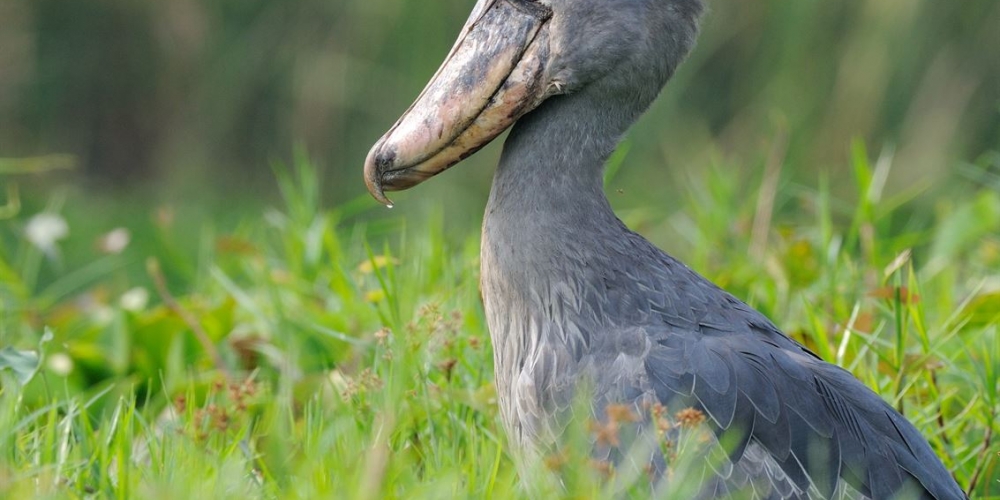 Do not take photographs of military, official or diplomatic sites as this is prohibited. Also, please always first ask the local people for permission in case you wish to take their photographs.
Make sure you have adequate travel health insurance and accessible funds to cover the costs of any medical treatment abroad and repatriation.
Make sure your yellow fever vaccination is up to date prior to arrival in Uganda.
Drink only bottled water.
US Dollars below 2003 series are not accepted and Dollar notes below $50 are exchanged at a less rate.
Uganda is a conservative country so please dress respectfully. Avoid short skirts and short shorts. Also, please learn how to say please and thank you in the local language.
Please obey park rules at all times.
Tip guides, porters, drivers and waiting staff the same way you do back home.
Protect the environment by not littering it!
During trips, you will encounter many local children but please do not give items like sweets or money as this instead encourages begging. Otherwise, items like pens, pencils, story books are welcome and would be better to give your guide to distribute afterwards.
For those using eyes glasses (spectacles) / contact lenses, it's advisable to pack an extra pair.
For safety purposes, do not wear expensive / valuable jewelery especially in busy cities as pick pockets might take advantage of them.