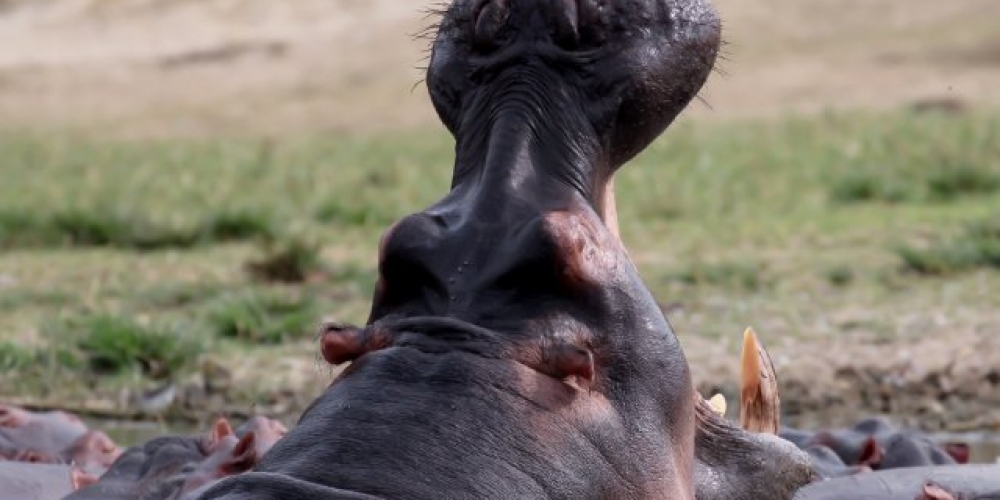 Overview
This 4 days Savannah and Wildlife Safari gives you an opportunity to explore the best of Uganda's wildlife in Queen Elizabeth and Lake Mburo National Parks. Queen Elizabeth National Park's diverse ecosystems include sprawling savannah, shady humid forests, sparkling lakes and fertile wetlands making it the ideal habitat for classic big game, ten primate species including chimpanzees and over 600 species of birds.
Lake Mburo National Park on the other hand is an attractive park of rolling hills and open grassy valleys, interspersed with thickets, woodlands and rich wetlands. Wildlife species in Lake Mburo National Park include impala, eland, topi, bushbuck, sitatunga, giraffes, common duiker, klipspringer, Oribi, Defassa waterbuck and Bohor reedbuck and Burchell's zebra. The lake and lush fringing vegetation support healthy populations of buffalo, warthog, bush pig and hippopotamus. Birdwatchers will enjoy more than 250 species of birds. It is probably the best place in Uganda to see acacia-associated birds. Also of special interest to birders are the swamps, the place to see six so-called papyrus endemics, including the striking papyrus Gonolek and the highly localized papyrus yellow warbler (recorded nowhere else in Uganda).  
Itinerary
Entebbe / Kampala to Queen Elizabeth National Park
You will be picked from Entebbe / Kampala by our tour guide in the morning. Drive via Masaka and through the Ankole-Masaka dry corridor to Queen Elizabeth National Park. En-route stopovers at the Equator and for lunch in Mbarara. Have a late afternoon game drive upon arrival in Queen Elizabeth searching for the amazing wildlife species.
In Queen Elizabeth National Park
Enjoy a morning game drive on Kasenyi plains. After lunch, take an afternoon boat cruise on Kazinga channel. Whilst on the boat cruise, get to view fauna at a closer range; hippos, other animals and several bird species will be seen as they get water to douse themselves.
Queen Elizabeth to Lake Mburo National Park
Morning chimpanzee tracking in Kyambura gorge or Kalinzu forest. Thereafter, drive to Lake Mburo National Park with lunch en-route. Upon arrival at the park, have a sunset game drive to end your day in an adventurous manner. 
Lake Mburo to Kampala / Entebbe / Departure
An early rise to a cup of coffee/tea with a bite! Embark on a safari walk for a face to face encounter with the residents of Lake Mburo whilst on foot. Thereafter, exit the park and return to Kampala or Entebbe or drop off at the airport if having an onward journey.
END OF SAFARI