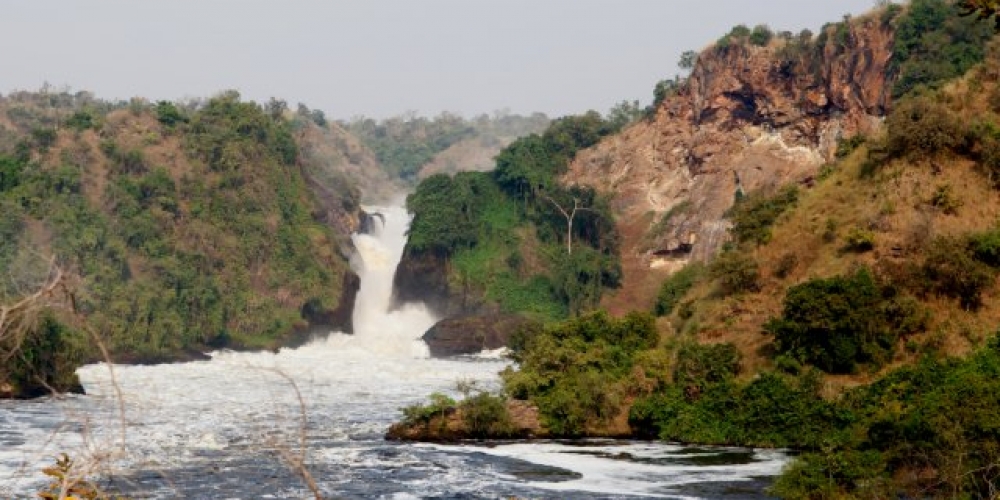 Sport Fishing is an activity that's carried out for either pleasure or competition. The most common form of sport fishing is done with a rod, reel, line, hooks and any one of a wide range of baits. It's either done while on a boat sailing on the water or on the shores of the lake or banks of the river and at times from the privately owned ponds.
With many water bodies situated within the safari destinations, East Africa offers its visitors with the opportunity of experiencing sport fishing.
In Uganda, sports fishing can be carried out on Lake Victoria, Murchison Falls National Park and Lake Mburo National Park. In all these lakes, popular catches include; Nile Perch, Tilapia, Tiger fish, Ferocious fighter, Cat fish and Barbel. For an unmatched sport fishing experience however, Murchison Falls National Park is the place to be! Sports fishing in Murchison Falls N.P takes place on the scenic stretch of River Nile that runs through it. The experience is hard to beat as the park is blessed with friendly weather all year round. Even in the peak of the wet season that befalls it in April, you stand high chances of walking away with Tilapia and Nile perch fish. Most of them weigh over 10 kilograms and are as long as 6-10 meters.
The excursion takes place aboard speed boats that are built for deep lake trolling. This makes it safe and fun. The ride to the spot of the quiet spot on the river where the adventure takes place is equally an adventure. It is a relaxed way of beholding the park's utter beauty. A gripping beauty highlighted by a mix of rolling grassy hills, towering borassus palms, papyrus swamps and rainforests all of which have big collection of birds. 
The boat captain and his crew never find it bothering to provide each traveler a top quality experience. To double your chances of walking away with a big catch, they will avail you live bait especially various species of cat fish. They attract the big fish easily as they are tasty. 
As you wait to hook your catch, you will be treated to astounding views of huge schools of hippos and pods of crocodiles in the river. Across the river, you will see are groups of lions-giraffes-elephants and kobs as they wander in search for food.
Fishing adventurers can also enjoy this expedition while relaxing on the major resorts or hotels situated on the shores of Lake Victoria in Entebbe, Jinja, Ssese Islands and Kampala.
Just like it is in Uganda, sport fishing is an activity carried out in Rwanda and it's conducted on the shores of major water bodies of Lake Shakani and Lake Kivu.