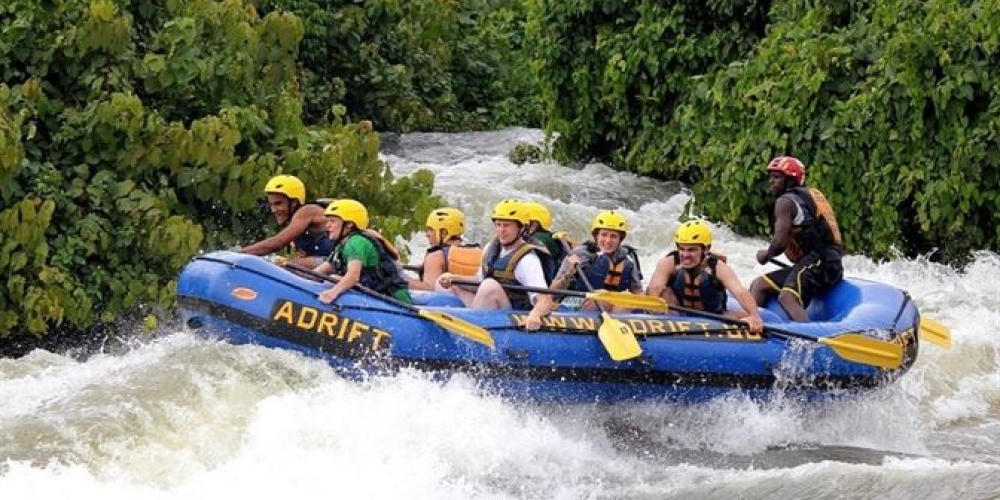 River Nile is the longest river in Africa and in the world flowing about 6000 km to the Mediterranean sea with its source from Uganda's Lake Victoria – Africa's biggest fresh water lake. At ripon falls, water pours over a waterfall into a narrow opening believed to be the source of River Nile.
Flowing northward through the tropical climate of Eastern Africa and into the Mediterranean Sea, the Nile passes through 11 countries namely; Tanzania, Uganda, Rwanda, Burundi, the Democratic Republic of Congo, Kenya, Ethiopia, Eritrea, South Sudan, Sudan and Egypt.
Top activities in Uganda's River Nile;
White water rafting
Kayaking
Sport Fishing
Bungee jumping
Source of the Nile tour
Boat / Sunset cruises
Visit to the Speke Monument, which stands where John Speke stood and declared the discovery of the Source to the Mysterious Nile River.