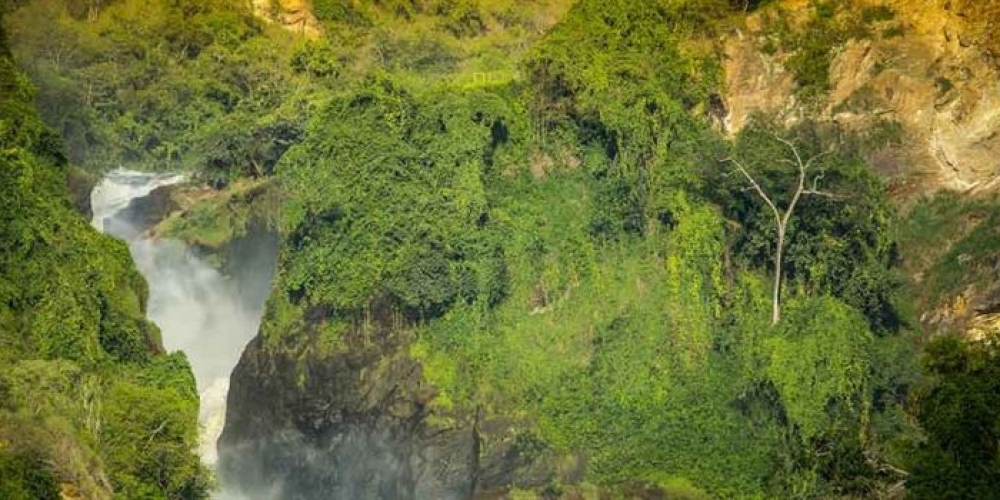 Most dictionaries define a Pearl as something rare, fine, exquisite and profoundly treasured. On the other hand, most travelers who have been to Africa define it as a continent full of sensational landscapes, plentiful natural resources and magnificent animals. When you marry these two definitions, the child you will get is Uganda. Nestled in East Africa along the Equator, Uganda was discovered to be the Pearl of Africa by Sir Winston Churchill in 1907. This followed his extensive exploration of the African Continent. Churchill was Prime Minister of United Kingdom from 1940 to 1945 and again from 1951 to 1955.
In his own words, he described Uganda using the following quote;
The kingdom of Uganda is a fairy-tale. You climb up … and at the end there is a wonderful new world. The scenery is different, the vegetation is different, the climate is different, and, most of all, the people are different from anything elsewhere to be seen in the whole range of Africa … I say: 'Concentrate on Uganda'. For magnificence, for variety of form and colour, for profusion of brilliant life – bird, insect, reptile, beast – for vast scale — Uganda is truly the pearl of Africa.
Over a century down the road, Uganda is still worthy of its position as the Pearl of Africa. This is thanks to it's Governments efforts to conserve and protect its ecological systems comprising of 10 national parks and over 15 game reserves. This is one of the reasons why it deserves a special place on your bucket list.
In no exaggeration, Uganda has it all; 1067 recorded bird species, 330 mammal species inclusive of Big 5, 13 species of primates like over 450 mountain gorillas and over 2,000 chimpanzees.