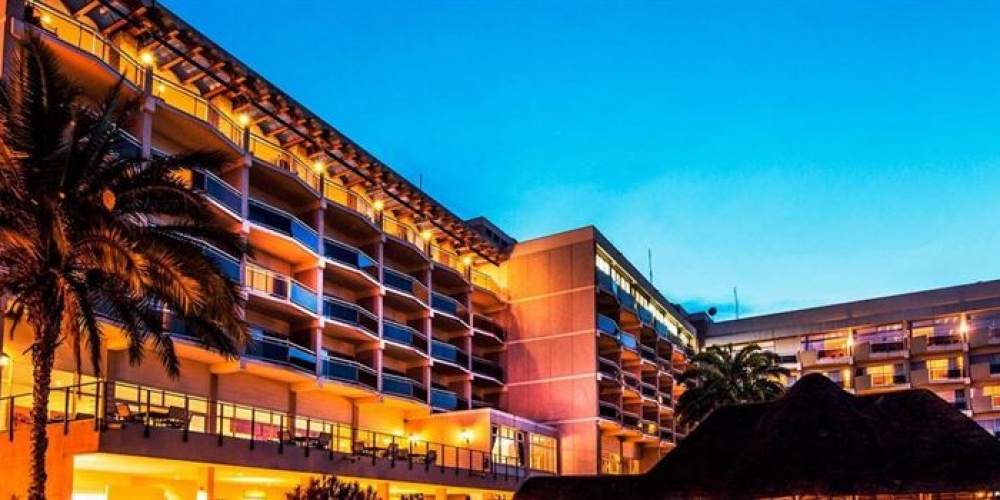 Hotel Rwanda is a four star hotel and one of Rwanda's iconic landmarks as it prominently featured in three multi award winning movies about the Rwandan Genocide of 1994. Such include Sometimes in April which was stars Hollywood actors and actresses like Idris Elba, Debra Winger, Orish Erhuero. The other is Shake Hands with the Devil, a 2007 film which earned 12 nominations at the 28th Genie Awards.
Hotel Rwanda's relevance in these documentaries follows the story of how it hosted 1,268 civilians who were taking refuge from the genocide, in 1994. They were under the care of the hotel's manager then, Paul Rusesabagina. He was a selfless Rwandan who bought them protection from the Hutu army using food, alcohol and money.
If you have seen the above movies or read books about genocide, staying at Hotel Rwanda, the setting where it was set will enrich your understanding of Rwanda. It's history  makes the experience most impact. What's more! Hotel Rwanda is within walking within walking distance from the genocide museum. In a few words, Hotel Rwanda is gracious and inviting as it has been well maintained despite several changes in its ownership and management.