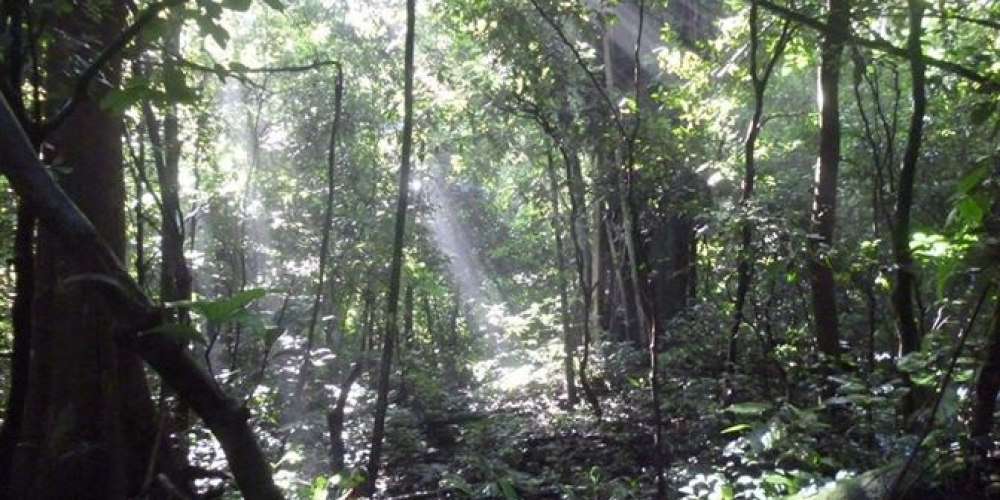 Mabira Forest is found on the the main Kampala-Jinja road approximately 50 km from Kampala the capital of Uganda, which is about 1 hour drive. With an area of 306 square km, Mabira Forest is one of Uganda's remaining natural forest.
Activities within Mabira Forest;
Birding; with approximately 315 bird species, a birding excursion in Mabira Forest will be very rewarding.
Nature forest walks; the forest comprises of 68 km of well-developed walk trails, such as the red trail, yellow trail.
Zip-lining; this will give you a clear view of the forest tops and the entire rain forest.
Camping and picnics where you enjoy the sounds of the jungle.
Butterfly watching; the forest has about 218 butterfly species for one to look at during the guided walk.