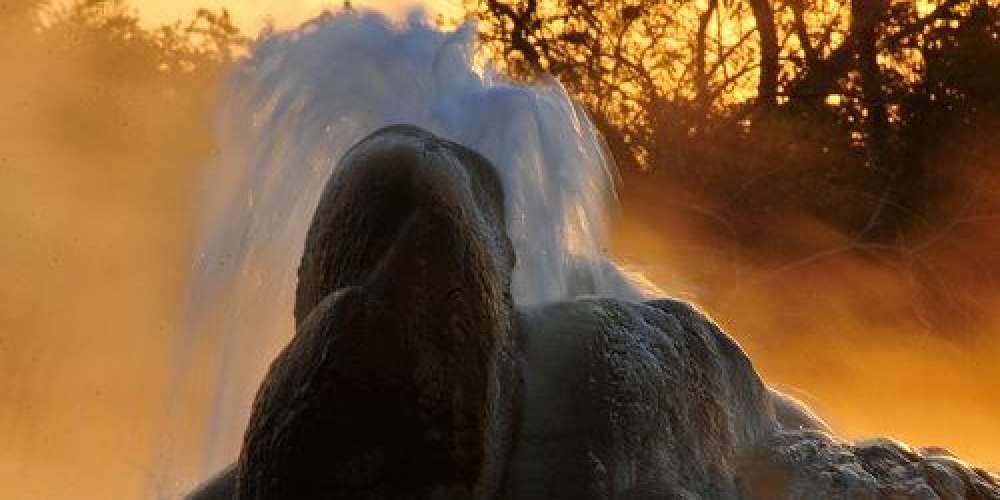 Over 20 of the world's most influential travel media and travel advisories have ranked Semuliki National Park among Africa's Top 10 bird watching spots. This includes CNN, Trip Advisor, National Geographic, Africa Geographic and Bird Watchers Digest.
Semuliki National Park sits in Bundibugyo, a district in the Albertine Rift valley where Congolese Blue Mountains, Savannah woodland, forests and rivers meet. It is close to the border of Uganda with Congo and overlooks Lake Albert. This mix of contrasting landscapes draws 441 bird species inclusive of 34 endemics. Considering that Uganda has 1062 recorded species, this means Semuliki has over 40% of the country's total bird species.
Semuliki National Park's  bird checklist includes the following. African piculet, Abyssinian Ground hornbill, Black-billed Barbet, Black-casqued Wattled Hornbill, Black Bishop, Black Dwarf Hornbill, Blue-billed malimbe, Blue-headed and White-Browed Coucal, Great Blue and Ross's Turaco, Red-necked falcon, Yellow-throated Cuckoo, Maxwell's Black Weaver, Piping Hornbill, White-crested Hornbill, Swamp Palm Bulbul, Red-rumped Tinkerbird, Short-Toed and Brown Snake Eagles, White-throated Blue Swallow, Yellow-throated Nicator, Leaf-love, Lemon-bellied Crombec, yellow-throated nicator, Purple-breasted sunbird, Piping hornbill, Orange-cheeked Waxbill, Marsha, Maxwell's black weaver, Tawny, Yellow-throated Nicator, White-crested hornbill, Yellow-throated cuckoo, Orange weaver, Olivaceous Warbler..............
The best time for bird watching is the peak breeding season in March, when the rains have just returned after the dry spell from December to February. Migratory birds flock in from November to April.
The best way to explore Semuliki National Park is by heading out for a safari walk early in the morning. This will grunt you an opportunity to behold the sun as it rises off the mountains in the Virunga region.
Hot springs in

Semuliki National Park
The spirit of Semuliki National Park's hot springs inspires discovery. They spew, spurt and spit hot water throughout the year. This results from the unending chemical reactions of the earth's minerals. The water around the pool is over 30o Celsius. It takes less than 10 minutes for it to boil plantain and eggs. They come out naturally.
Mammals in

Semuliki National Park
Semuliki National Park's lush tropical forests offer fun primate tracking excursions. It hosts 9 species; chimpanzees-baboons, De brazza's monkeys, Central African colobus, Dent's mona monkeys, Black and white colobus, Red tailed monkey and Grey cheeked mangabey. The mammals include; forest and savannah Buffalos, forest and savannah elephants-lions.